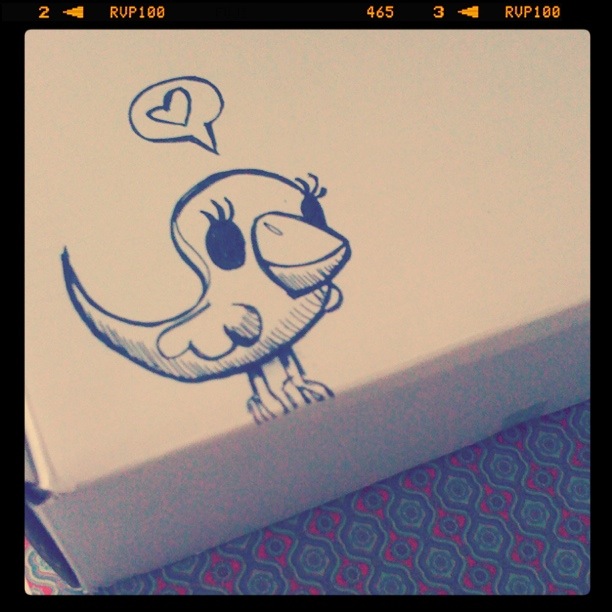 Today I'm loving:
The fact that I have a second interview for a job tomorrow afternoon!
The beautiful origami heart garland and video from PolkaDot Lighthouse.
Article by Lonely Plante 24 hours in Cape Town
Seeing underdog Jeremy Lin bring the Knicks victorious wins and creating career high's for himself right off the bench gives me goosebumps.  I am a bit of a closet basketball fen.
Dreaming of Budapest through Chelsea's photos & writing on Aesthetic Of Lostness (I am Hungarian & dream of visiting Hungary one day!)
Lastly that I will be doing a yoga trade with Breathe Studio on Friday nights. Three hours of my time for a week of free yoga and/or kickboxing.  I am going to be ripped in no time!
What are you loving this Monday morning?
Need a litte more inspiration to kick start your week?
Check out Anna's Much Love Monday Post.
Until we meet again,