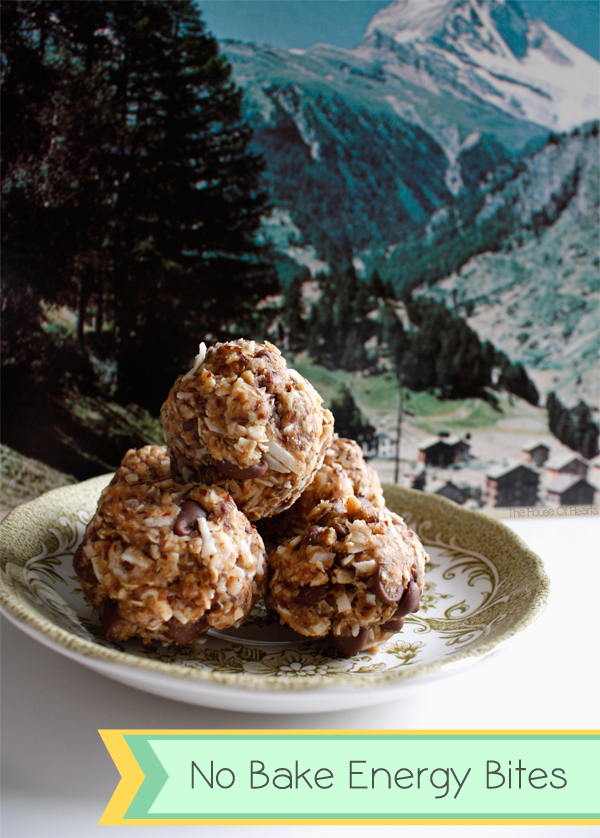 This recipe is oh so yummy and simple to boot. Plus I am a sucker for anything coconut!  It is great for anyone who has a busy schedule and needs that fuel to keep them going or someone with kids (I am guessing since I am a big kid and loved them ;)  I came across it on Smashed Peas and Carrots and do not take credit for this recipe but the photo above is mine.

1 cup oatmeal
1/2 cup peanut butter (or other nut butter)
1/3 cup honey
1 cup coconut flakes
1/2 cup ground flaxseed
1/2 cup mini chocolate chips
1 tsp vanilla

Mix all of the above ingredients in a medium cute vintage bowl until thoroughly incorporated.  Place bowl full of yummy mixture in the refrigerator for half an hour.  Once it is all  chilled out, roll into balls (makes 18-20) and it's time to eat!
Store these sweet & healthily treats in an airtight container in the refrigerator for up to a week (but I am sure they will not last that long!).
I hope you enjoy these bad boys as much as I do.  Let me know what your think or even better let the creator Maggie know what you think.
Happy Valentine's Day Everyone!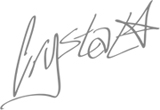 P.S. I have been thinking about creating pretty printable PDF's for recipes I share but am unsure if this would be beneficial.  I'd love your feedback on this.